Cotswolds Tours from Moreton in Marsh
Booking a Cotswold Tour from Moreton in Marsh
Moreton in the Marsh is an ideal location to tour the North Cotswolds. Chipping Campden, Stow on the Wold, the Slaughters and Bourton on the Water are all within reach. This tour is the classic Cotswolds!
Chipping Campden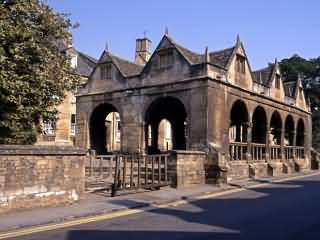 Read more about Chipping Campden here More about Chipping Campden
Stow on the Wold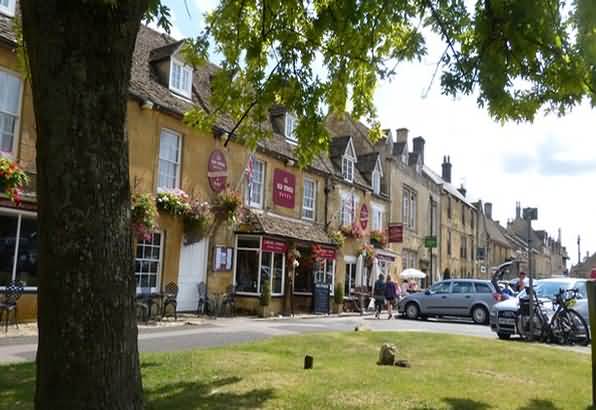 Market place of Stow on the Wold
The town's heart is definitely the fine Market Square. It was here that thousands of sheep were sold.
All the buildings around the square are built of the gorgeous Cotswold stone.Of particular note is the ancient Market Cross – the King's Arms Hotel close by.
The Slaughters
Lower and Upper Slaughter would have to be part of any Cotswolds hidden villages tour. They are charming with the crystal clear Eye stream running through both of them. These idyllic villages are only 8 miles from Moreton in the Marsh, yet they are a world apart.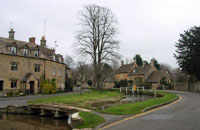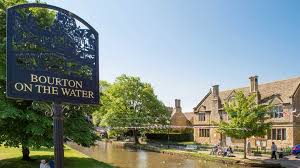 Bourton on the Water in all its glory
This town is one of the most popular with visitors. Many Cotswold Tours include Bourton in their itineraries – there is a good range of shops, cafes, pubs and attractions.
Attractions at Bourton on the Water include:
Birdland
Established in 1957, it is set in 9 acres of Gardens and Woodland. It was opened by Len Hill , a local Cotswold builder who had a passion for birdlife. Discover some of the more exotic / rare birds such as Flamingos, Pelicans, Cranes, Storks and Cassowary in the riverside setting.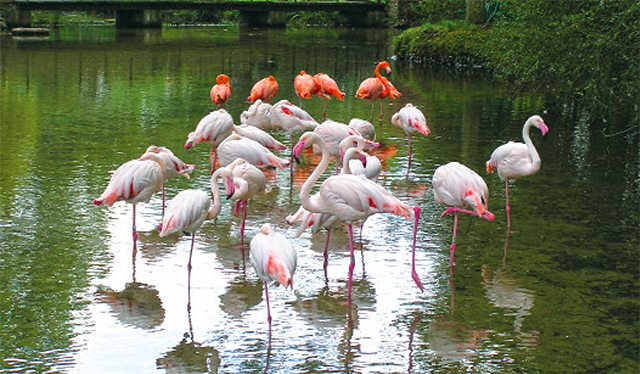 The Pink ones!
The Model Village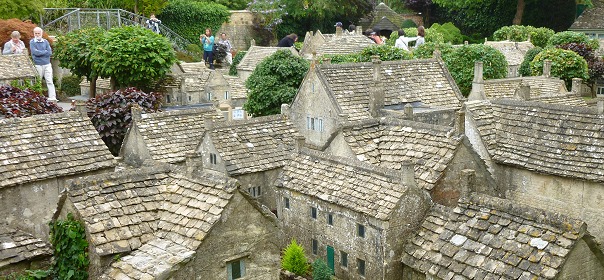 The model village of Bourton on the Water   
Part of a magical Cotswolds tour could be to admire the one – ninth scale replica of the heart of Bourton on the Water. In the model village you become a giant as you tower above the miniature Cotswold stone houses. It took craftsmen 5 years to build the model.