Explore the stunning Cotswolds on one of my guided private tours.
You can choose from one of my suggested Cotswold tours.
Alternatively, I can design your own Cotswold Tour according to your interests and requests.
Each tour itinerary is agreed with you and at each stop your guide will walk with you explaining the history, culture and highlights.
My private tours are for groups of 1 to 6 guests – couples, families, friends and solo guests.
Please read my Customer reviews on Trip Advisor:
Guided Cotswolds Tours
A guided Cotswold tour will take you to hidden villages amongst the stunning English Countryside. Guests staying in London can take a day trip to the Cotswolds -the largest area of Outstanding Natural Beauty in the country.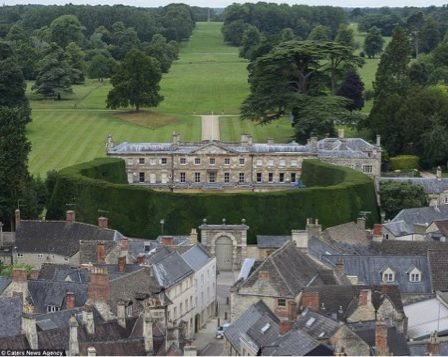 Film Settings
Traditional Cotswold villages lend themselves to stunning film locations . Whether you are a Downton Abbey fan or have seen Steven Speilberg's Warhorse – it's covered on a Guided Cotswolds Tour
Architectural Gems
Let an expert guide show you the elegance of Chipping Campden. Think of a traditional English town with cosy tearooms. Enjoy a Cotswold Cream tea – tea, scones , jam and cream!
Plan your trip – Select your interests on our booking form and we will design a bespoke guided tour for you. Our guided tours last 6 hours and give you ample time to explore the traditional Cotswolds. A day trip to the Cotswolds from the cities is a perfect antidote from the hustle and bustle.
See below for highlights of the tours:
Book a Cotswolds Guided Tour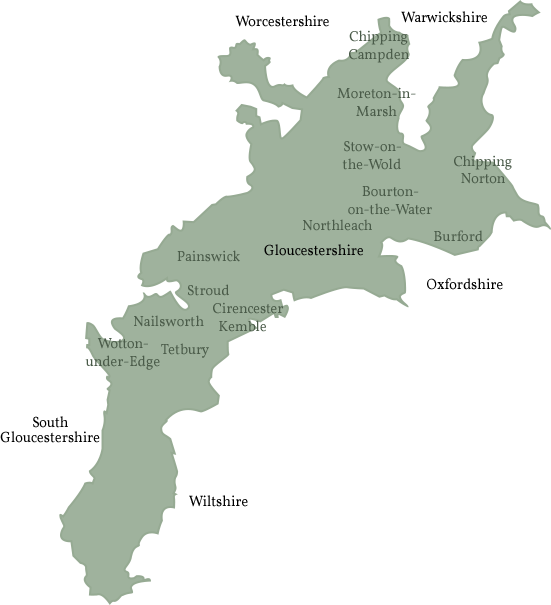 Our favourite day in England
Sharon & John , Alabama
Tours to choose from:
North Cotswolds  6 hour Tour  –  from   £490  per group    ( 4 hour tour option from £390)                                        
Lower Slaughter     – " beautiful old Mill"
Upper Slaughter      –   "delightful quiet village"
Stow on the Wold –   "large Market square "
Broadway Tower  –  " Magnificent views "
Broadway              – " an old coaching town"
Chipping Campden – "splendid buildings"
Read more
Tours to choose from:
South Cotswolds 6 hour Tour     – from £490 per group   (4 hour tour option from £390)
Lacock – " backdrop for period drama filming "
Castle Combe – " such a pretty village "
Tetbury – " an unspoilt market town"
Cirencester – "  Capital of the Cotswolds"
Bibury – "the most beautiful Cotswold village"
Bespoke Cotswolds 6 hour Tour     – from £550 per group  (4 hour tour option from £450)
Choose the places you want to visit:
Quaint villages
Gorgeous Gardens
Historical sites
Film settings
Restaurants / Pubs
Read more